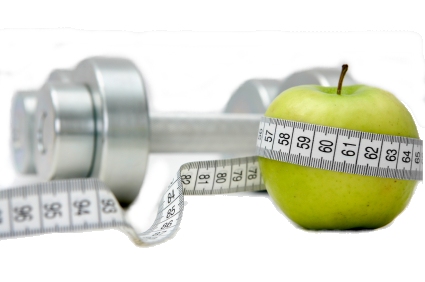 Fitness awareness has really skyrocketed within the last few decades. There are greater numbers of individuals performing various activities in attempts to enhance physical appearance, athletic performance, psychological states of well-being, and the overall quality of life. With the benefits of a wellness regime so easily recognized, it is without question that regardless of your current level of health, fitness is for everyone!
A daily routine health maintenance program is very important to maintain good health. After all, it's certainly better to avoid a health crisis than to treat one.
Our mission is to help people by educating them about the potential causes of declining health. Our vision is based on increased awareness and a commitment to helping others live a healthier lifestyle. Through the usage of the following products, it is our expectation that they may be used as part of an individual's fitness program to assist in the promotion of increased wellness and vitality.

All-Natural
Clinically-Proven
No Dieting Inch-Loss
$102.95






(30-Day Supply)
Medically proven with a 100% success rate; to combat today's TOP health epidemics - NATURALLY!
Helps your body control: Excessive Fat/Inches/Weight, Diabetes & Pre-Diabetes, Tired & Lack of Energy, High Blood Pressure, High Cholesterol, and Poor Digestion.

Bios Life Slim helps your body naturally regulate the amount of fat stored while promoting proper glycemic levels in the body. It's simple, just drink this delicious orange cream drink before your meals!

The ONLY all-natural, clinically proven solution on the market today to help your body with sugar-balancing and fat-loss. Doctor Recommended & Naturally Effective! Slim is different than ANYTHING you've ever tried before. Drinking Bios Life Slim twice a day with your meals helps train your body to burn away excess fat forever; without the jitters, hunger, or confusion of other weight-loss products or programs — creating a slimmer, more active, more attractive you.